USA Orders
USA Only Order Page
The place to order for US customers.
Product description on Obama Pacman Sticker page.
US only, shipping is a flat rate of $2.50 for US orders.
International orders will receive an error here.
Outside of USA?
International orders of Pacman Stickers using Google Check Out.
International orders, Google Checkout or PayPal
Related Products: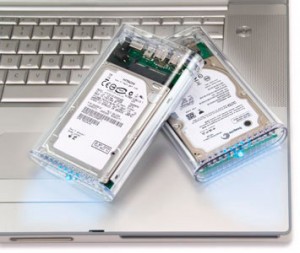 The Clear Case Portable Storage Hard Drive is available for sale! (US only).

---