You are here: Home » Contact
Contact
Obama Pacman is based in Reston, VA, USA in the Washington DC metro area
Got news tips, questions, comments, or suggestions?

Please use the contact form to get in touch.

---
Stock Quotes
error : cannot receive stock quote information
Gift Shop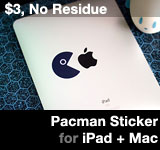 Buy
Obama Pacman Removable Sticker
for Mac + iPad [
More Info
]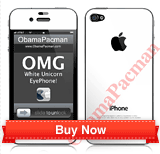 Buy white iPhone 4 kit
, Black or Rainbow Apple logo available.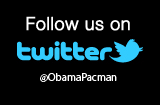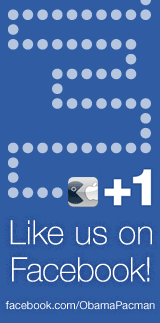 Support OP by getting Apple (and non-Apple) products using this search box:
Site Search
iPad Air 2 Case