Apple iPhone 6 + iWatch Wish We Could Say More special event live stream video
Wondering why so many companies introduced their own take on the smart watch in recent months and weeks? We will see what Apple has up its sleeves today at 1 PM Eastern (10 AM Pacific).
Today, September 9, 2014, Apple is expected to introduce:
Larger iPhone 6 with possibly two screen sizes: 4.7″ and 5.5″
With Sapphire display
Mobile payment with integration with major services
Different display resolutions
"One More Thing": the long rumored iWatch
Will the new devices be at the Intersection of Technology and Liberal Arts AND fashion? Will Switzerland get in trouble, just as the iPhone killed Finland's mobile phone maker Nokia? We will find out later today.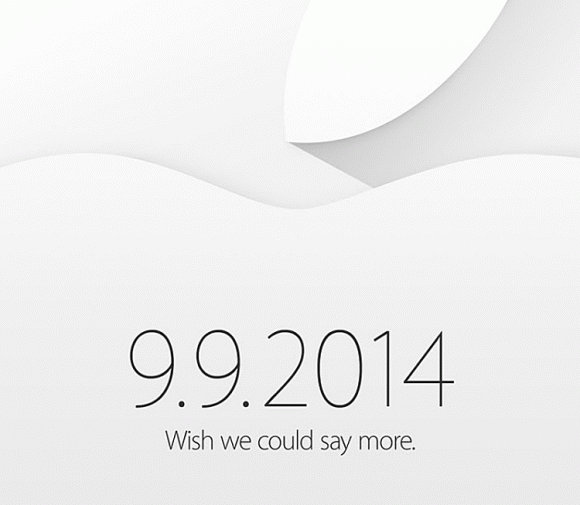 The Apple special event will take place at Flint Center for the Performing Arts on De Anza College campus in Cupertino CA.
Watch the live stream of "Wish We Could Say More" Apple special event on your iPhone, iPad, iPod touch, and Apple TV, or Mac with Safari.
So the question is, what's in the mysterious white covered building and how will it be introduced?

Related Posts