Jailbreak iOS 7.0.6 with evasi0n
evasi0n is updated for the iOS 7.0.6 security fix. Grab it now.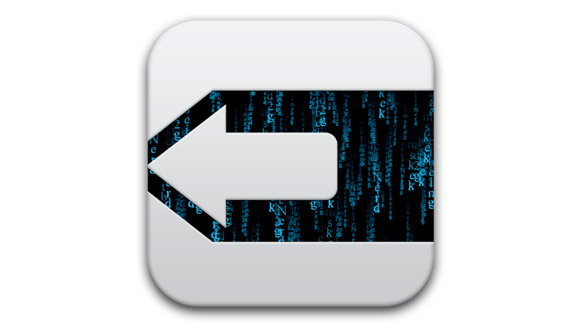 To jailbreak or root iOS 7, evasi0n is the tool. Version 1.0.6 of Evasi0n 7 provides an untethered jailbreak on: iOS 7.0, 7.0.1, 7.0.2, 7.0.3, 7.0.4, 7.0.5, 7.0.6, 7.1beta1, 7.1beta2, 7.1beta3.
Download evasi0n here. The app runs on Mac OS X 10.7 / 10.8 / 10.9, and Windows XP, Vista, 7 and 8. Here's how to jailbreak iOS 7.0.6 with the app:
* Important: Note the steps to update jailbreaked iOS device.
Step 1. Disable iOS device lock passcode
Step 2. Launch evasi0n on your computer.
- On some version of OS X you need to right click the app and choose "Open". On Windows computer you need iTunes installed.
- If you never connected your iOS device to the computer before, you need to go to your iOS device and "Trust This Computer".
Step 3. About halfway through the progress bar, you need to launch the evasi0n app on your iOS device to continue.
Once jailbreak is complete, you can find Cydia app on your iOS device. Cydia allows you to install apps not on the App Store. My favorite use is to bypass carrier's tethering restrictions using a tethering app.
If you find the jailbreak useful, you can contribute to the jailbreakers using the green button on the evasi0n page.

Related Posts