Universal Orlando Resort pulled a Samsung
How quickly can a company knockoff an Apple TV ad? Perhaps Universal Orlando Resort's latest promotional video was inspired by a bowl of water?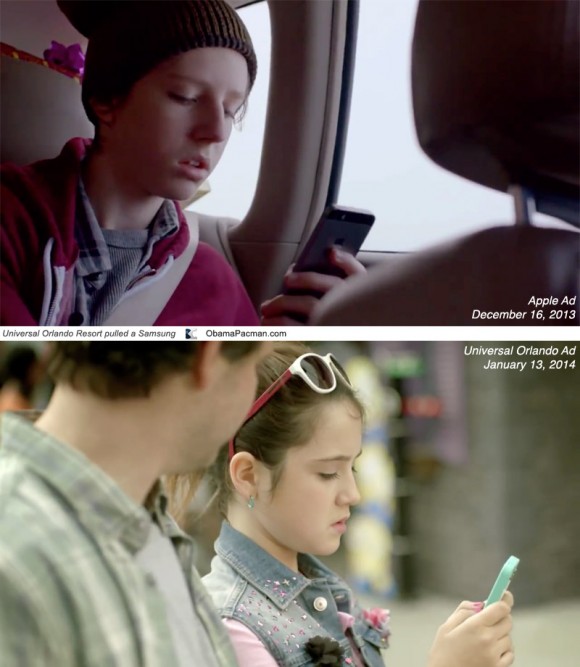 Here's Universal Orlando's new ad, released Jan 13, 2014.
Here's Apple's "Missunderstood" commercial, aired on December 16, 2013 for the Christmas holidays:
The Missunderstood holiday ad was already removed by Apple to make way for the new Your Verse iPad ad, released just days ago.
At least the creative individuals are shown to use an iPhone in both videos. Too bad the "creative" at Universal Orlando went for the Samsung strategy: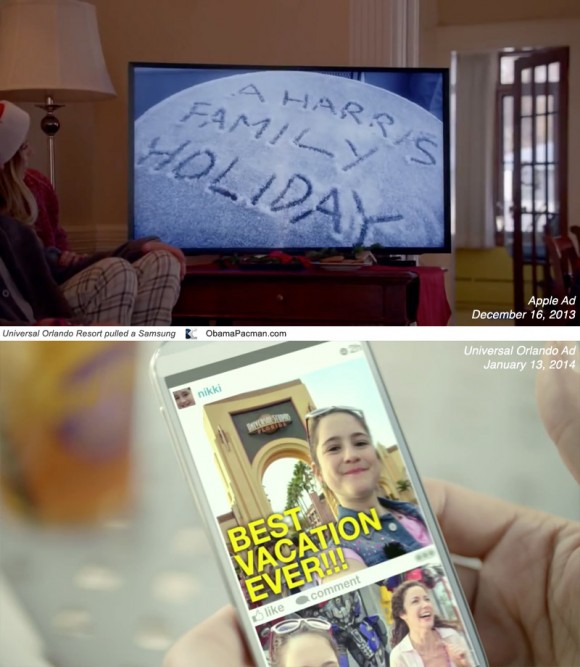 Related Posts