Google buys Nest, what does it mean?
Today, Google announced that it's paying $3.2 billion in cash to buy Nest Labs, which is co-founded by Tony Fadell, one of the co-creators of the original iPod.
I am sad to hear about this news. They make such products.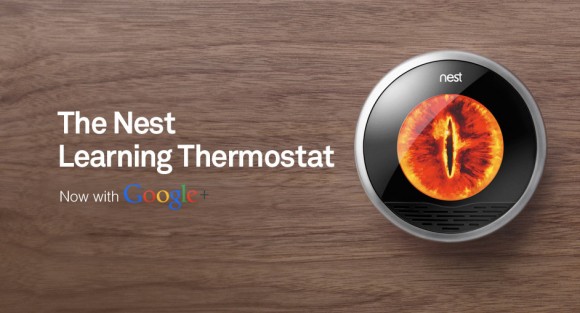 Nest, founded in 2010, is most well known for its internet connected energy saving thermostat that is easily programmable by user adjustment or with an iPhone app. The Nest Thermostat launched in 2011. Even Apple Store carries it. In 2013 Nest launched Nest Protect smoke & carbon monoxide alarm for US, Canada, and UK.
A significant number of its employees are former Apple engineers. Thus, this purchase looks to be a much better deal than Google's last big purchase, $12.5 billion dollars for the money-losing Motorola.
With this acquisition, Google will now have a successful consumer hardware maker, ability to collect personal data in many households through the device sensors, and perhaps push Google+ and Android on these mostly Apple centric customers.
Matt Rogers, Nest's founder and VP of Engineering announced: "Today is undoubtedly an exciting day for all of us at Nest." The announcement states that Nest will continue to respect user privacy:
Will Nest customer data be shared with Google?
Our privacy policy clearly limits the use of customer information to providing and improving Nest's products and services. We've always taken privacy seriously and this will not change.
But of course that's wishful thinking, as Google has a long history of violating user privacy (exhibit 1, exhibit 2, exhibit 3)
To better understand humans, perhaps the data-collecting Google toilet won't be far away.
Nest with Google+ illustration by Brian Kieffer @bckieffer

Related Posts