Perfect wife knows how to use a Mac and a whip [humor]
Might be not safe for work (NSFW) due to skimpy outfit, but definitely check it out for ideas on how to speed up house work.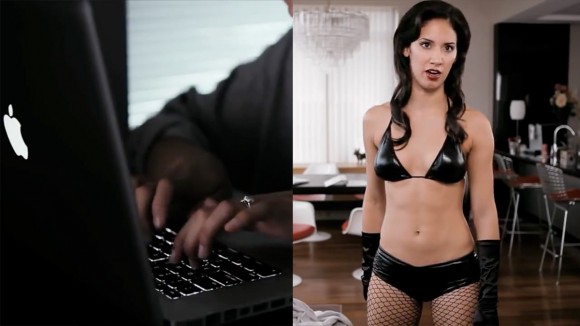 Here's a funny video about a creative Mac user, 40 seconds:
It's a Wodka Vodka Commercial. Video description mentioned that it's written and directed by Chris Sanders.
Besides the creative use shown in this video, Macs are also used in museum installation, document climate change, run J.Crew, and create apps.

Related Posts