4 mobile game design rules by Infinity Blade creators
How to create a mobile game smash hit: recognize that mobile devices have different input interface and usage patterns than console and computers.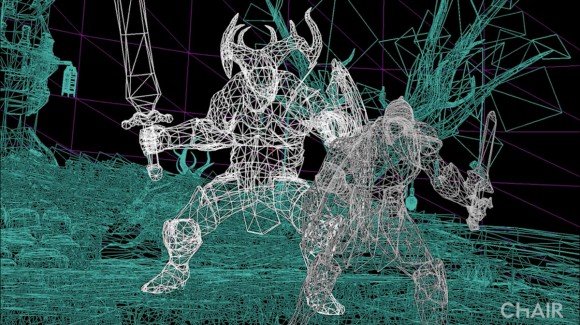 Chair Entertainment's Co-Founder and Technical Director Geremy Mustard and Co-Founder and Creative Director Donald Mustard talk about the design of their smash hit mobile game Infinity Blade for iOS in this short video.
With their experience creating computer and console games, they created four rules for mobile game design:
Must be able to be played with one finger
Must have a meaningful progressive game experience in under 2 minutes
Easy to learn but difficult to master
If the game were fun in any way to play with a controller, we were designing the wrong game
Three and a half minutes video:
Donald Mustard mentioned that they had only six weeks to create the original demo of Infinity Blade. The game was originally introduced as "Project Sword" during the September 1, 2010 Apple Special Event. It was released on December 8, 2010.
So 6 week to make the demo and 14 more weeks to make the final product. That's some rapid development.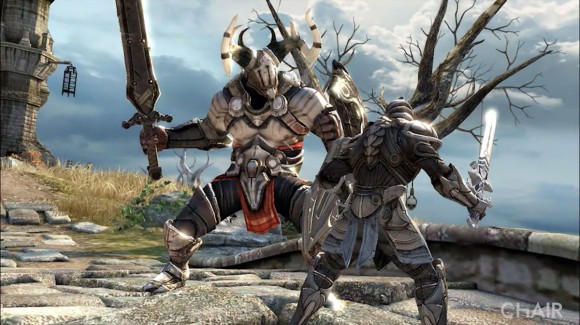 Result? Epic Games CEO said that Infinity Blade is "the most profitable game we've ever made."
Still iOS exclusive, things must be going well because Infinity Blade 3 was released in September this year.
iOS 7 includes gamepad controller support, with potential to change mobile gaming. However, I believe the rule about gamepad still holds for many games. Most people are not going to buy and bring a controller everywhere, especially for short gaming sessions seen on mobile devices. But for console ports, it would be interesting to see what happens with gamepad support.

Related Posts