Radiolab podcasts: made with Mac
Go behind the scenes of Radiolab with Jad Abumrad and Robert Krulwich, brought to you by Paavo of American Hipster Presents.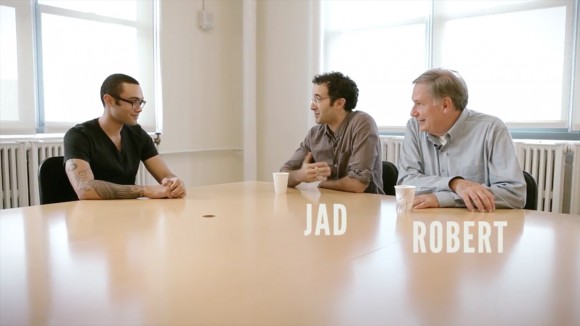 Radiolab is a popular public radio show with free iTunes Podcasts.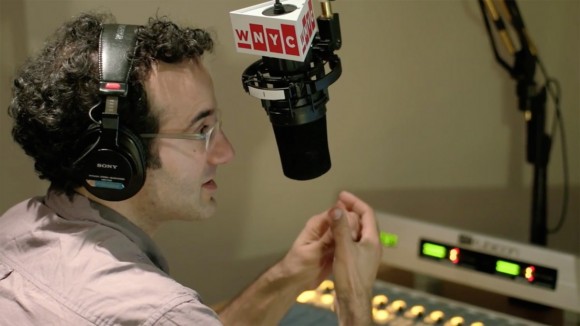 Looks like Jad Abumrad and Radio Lab staff use Pro Tools on Macs to produce the show: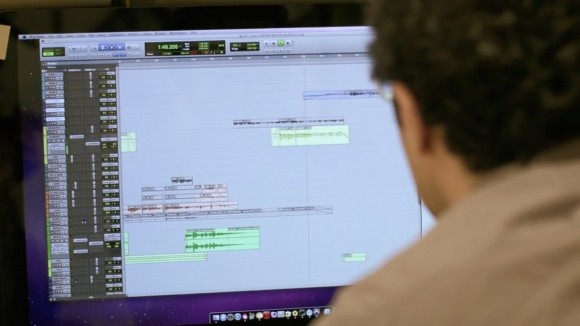 Here's the video by American Hipster Presents, about 10 minutes long:
American Hipster Presents is a documentary series profiling trendsetters across the country. The show is created by social media company Seedwell. I really enjoyed the series (except for the baby's movie reviews). The Radio Lab episode is the 50th and final episode of the series. There's been no activity from the YouTube channel since the release of this video.
Seedwell is also the company that brought us Pantless Knights. Some my favorite viral videos from them include Tweet It (Michael Jackson spoof), I'm on a Mac, and Sit on my Facebook. I hope they'll produce more videos soon.

Related Posts