HP Windows tablets an "unmitigated disaster" for School in Ireland
Windows tablets are the best tablets. Way better than iPad, if Microsoft is to be believed.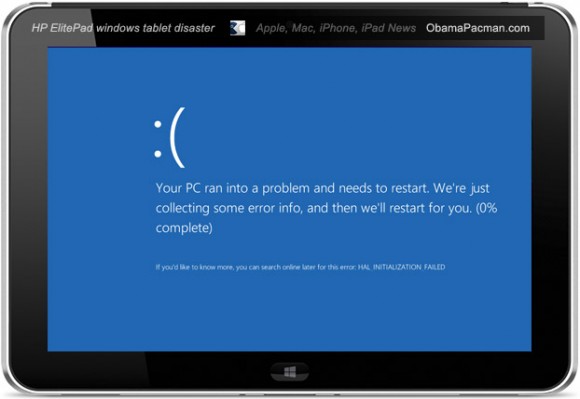 Laois, Ireland school principal said "Switch to e-books was 'an unmitigated disaster'" when the school forced students to buy HP ElitePad Windows tablets:
"The HP Elite Pad has proved to be an unmitigated disaster. We have met with HP representatives on a number of occasions to address the issues.

"To ensure stability and continuity of education I have ordered a full set of books for all the students." […]

Principal Gleeson said it was "an informed decision" to choose the HP Elite tablet.

"A year and a half's worth of research was put into choosing the right device for us.
HP markets the ElitePad as a premium "Business Tablet":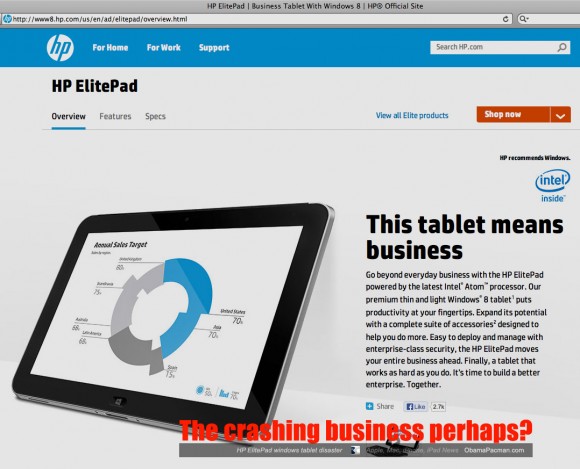 The only thing premium with the HP tablet seems to be the headaches and support costs.
Meanwhile, many major businesses and airlines are using iPad tablets without any problem.

Related Posts