How indie iOS developer can suceed in the App Store
Long time indie iOS developer talks about his experiences building apps on the App Store since its launch in 2008.
Five Years in the App Store by David Smith:
I have shipped somewhere around 80 unique app concepts over the last five years. With the exception of games, I've tried almost everything I can think of. With each attempt (in success or failure) I learned something new about what makes an app great.

One lesson I've learned the hard way is that it is almost impossible to predict the success of an application until you get it into the marketplace. I've launched products with incredible expectations only to have them fall flat. I've launch products with only speculative curiosity and had them go on to solid adoption. It's better to try an idea and see if it works than worry too much about its potential and never ship.
He's build reference app (Per Diem), freemium audiobooks app (Audiobooks), Recipe book app (My Recipe Book), weather app (Check the Weather), RSS app (Feed Wrangler), among others.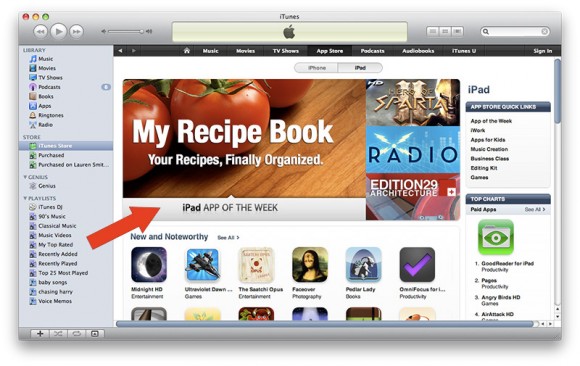 Yes, an early start into the iOS app developing gold rush helps, but basically, just as Thomas Edison said: "Genius is one percent inspiration, ninety-nine percent perspiration." Maybe less spooning instead of forking would help too.
David Smith also has a weekly podcast called Developing Perspective. Both the article and the podcast are worth a visit if you are an iOS developer.

Related Posts