Watch streaming video of Apple "a lot to cover" Special Event today
Apple is streaming today's iPad event from the Yerba Buena Center of the Arts Theater in San Francisco CA!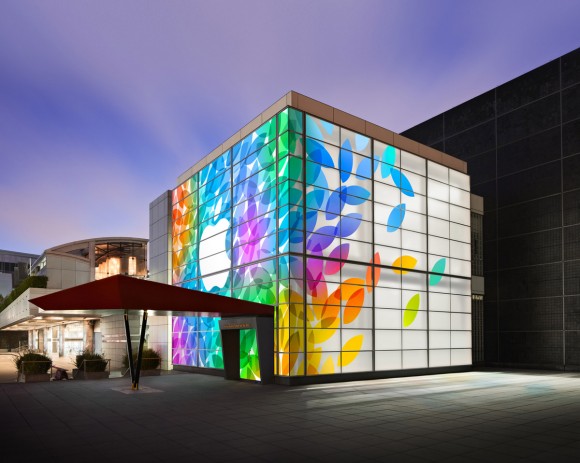 Just one month after the introduction of iPhone 5s / 5c, Apple is hosting the "We still have a lot to cover" special event today. Apple is expected to introduce iPad 5, retina iPad mini 2, OS X Mavericks, and Mac Pro at the event.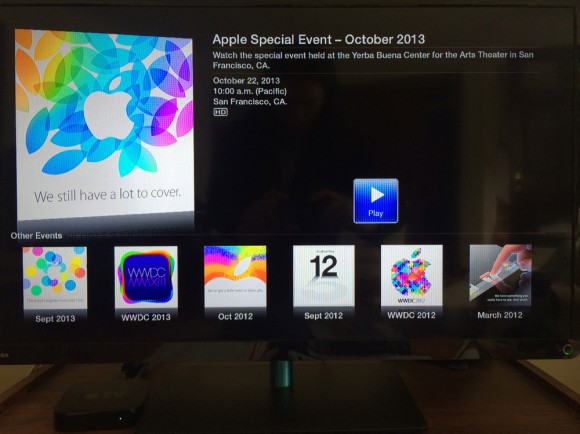 The October 22, 2013 Apple Special Event starts 1 PM Eastern / 10 AM Pacific.
You can watch the streaming video on Mac or iOS here, or on Apple TV through the Apple Events channel.

Related Posts