Tonight's National Geographic movie American Blackout will feature my iPhone footage! [trailer]
Inspired by the New York City blackout and aftermath of Hurricane Sandy: What if U.S. lost power for extended period of time due to cyber attack? Will there be chaos? Hint: Apple Store styled lines, and other drama. Here's the trailer.
The movie features some amateur footages and the production company licensed 6 seconds of my footage that was shot with iPhone.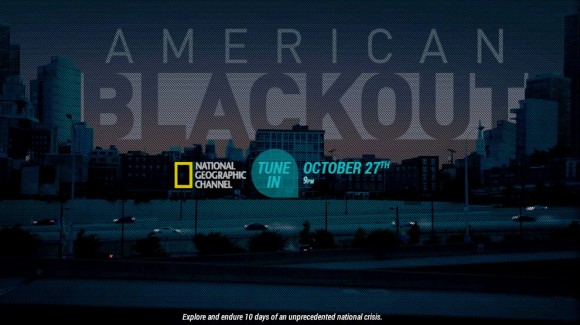 American Blackout is airing this Sunday October 27, 9PM Eastern on the National Geographic Channel. The movie have its own website: survivetheblackout.com

Related Posts