Stop Motion Studio [iOS app freebie]
Create stop motion videos with this fully featured iPhone, iPad, and iPod touch app. Free download for limited time.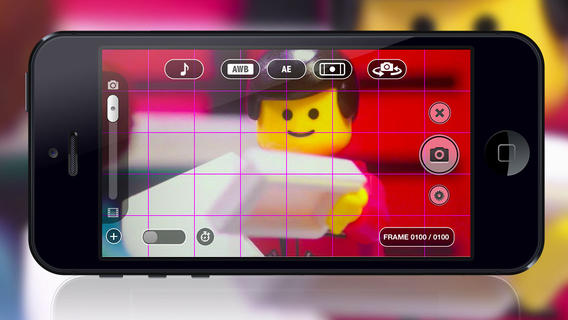 Stop Motion Studio [Universal iOS App, 27.9 MB] by Cateater is Apple's Free App of the Week. Download it now! Here's a 2-year-old example of what it can do: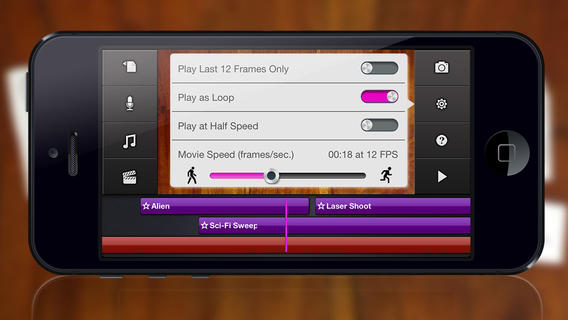 The app developer's most recent August 2013 update added Cinema Mode (2.35:1). Additional features such as Green Screen is available for IAP.

Related Posts