Samsung creating its closed system around Android
Copying the Amazon Kindle, Samsung is furthering the fragmentation of Android with its latest attempt to lock Android developers to its platform.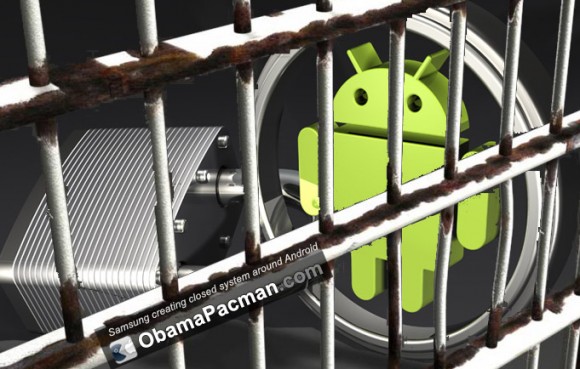 Samsung is pulling another Amazon on Android, but this is even bigger, Gagaom:
At this point, Samsung is taking advantage of its dominant position as the Android device leader to become the "de facto" Android phone and crush any remaining competition. And I'm not sure what Google can do about it save for pulling more and more key functions out of the Android software and instead make them standalone apps in the Google Play store. Even if it does, the damage is already done from where I stand: Samsung has built its mobile business on Android and can now push forward with less "help" from Google.
It won't be long until Samsung replaces Google ads with its own copy of Google Adsense.

Related Posts