Limbo iOS app on sale for $0.99!
Award winning dark platform puzzle game Limbo is on sale for Halloween today!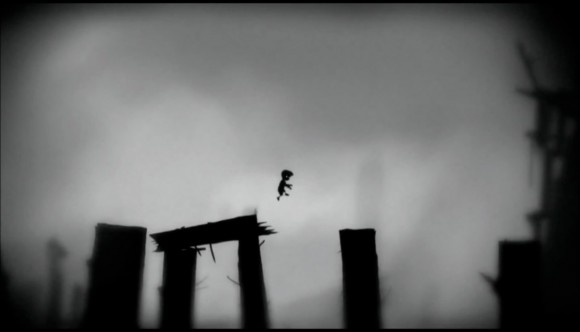 Download Limbo Universal App for $0.99, $4 from $4.99 usual price. Requires iPad 2, iPhone 4S, 5th gen iPod touch – or newer. Here's the Limbo game trailer:
In the eerie game of Limbo, the goal is to get to the end of the level alive, figuring out how to navigate the deadly puzzles.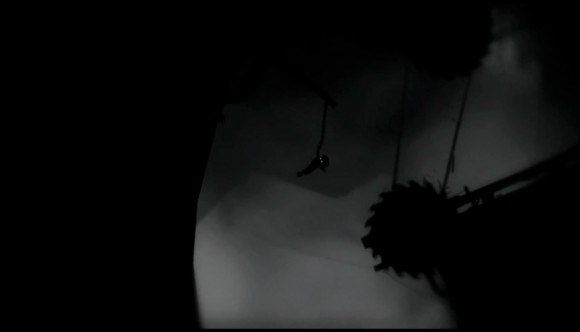 Like Badlands (also on sale for Halloween), you can use one finger to play on Limbo iOS app. Your character can run, jump, drag items, swing a rope depending on the gesture.

Related Posts