Apple introduces OS X Mavericks for free
Apple revolutionizes computer operating system pricing. OS X Mavericks is available today for free on the Mac App Store.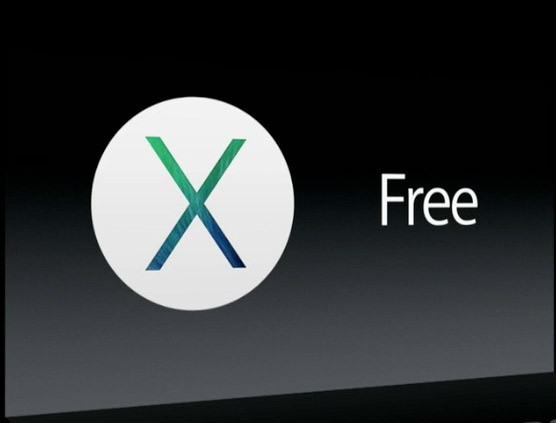 OS X 10.9 Mavericks features include:
Better battery life, for example cutting off CUP usage for background web pages
Document tags
Keychain sync includes credit cards (but does not save security code)
Maps app
At today's "a lot to cover" event, Apple "revolutionizes pricing": OS X Mavericks is free. Release date for OS X 10.9 Mavericks is today, October 22, 2013.
iOS 7 is suppose to come with keychain sync but the feature was removed just before release. Perhaps Apple is waiting for Mavericks to release the feature

Related Posts