Angry Birds Go! kart racing game coming December 11 [trailer]
The gameplay video / trailer of the new Angry Birds Go! cart racing game looks good!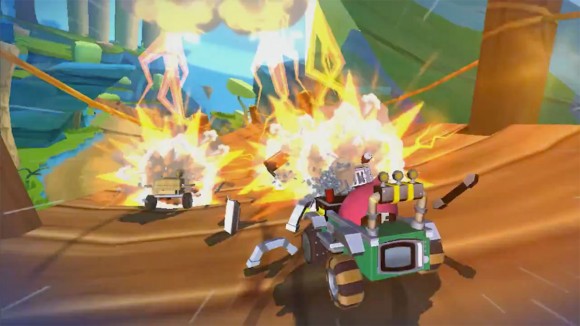 I wonder how much of it is inspired by Mario Kart?
Rovio will release Angry Birds Go! as a free download on December 11.
It'll be available on iOS, Android, Windows Phone 8, and BlackBerry 10. The interesting thing is that the "doomed" iOS is still listed before Android. In addition, the only mobile device shown on the Angry Birds Go site is an iPad: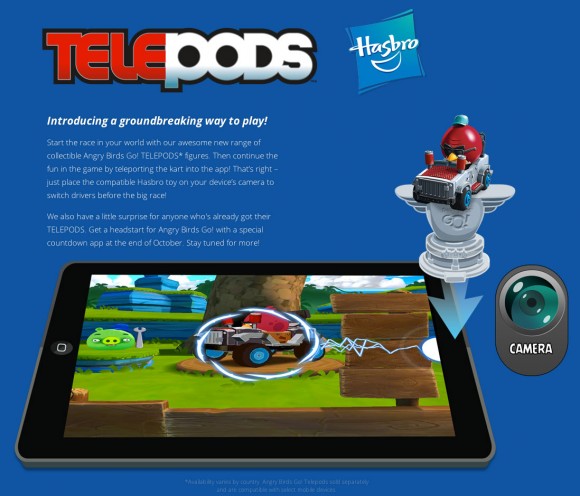 Since the game is free, In App Purchases are expected. Rovio is also trying an interesting way to monetize the game using Telepods (Angry Birds Go Deluxe on Amazon
), which appears to have a code that can be scanned to unlock in game vehicles.
I wonder whether Telepods will earn Rovio more money or enable easier piracy. To combat piracy, perhaps each toy has an unique code that can only be redeemed once?
Update: I've looked at the Angry Birds Telepods in a store. They each got a QR code, I'll assume that they are unique.

Related Posts