Watch Apple iPhone 5s 5c special event video
Streaming video of today's Apple iPhone special event is now available to watch.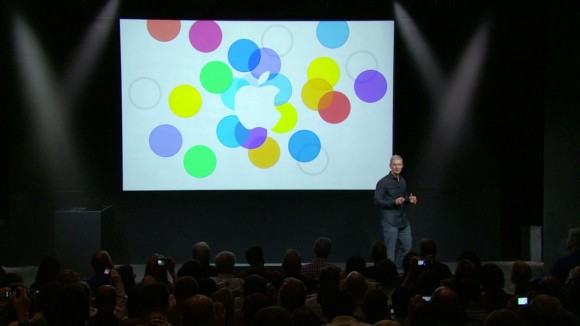 This year, Apple replaces iPhone 5, with not one but two new designs.
Watch the video from Apple events page.
The iPhone 5s and iPhone 5c launch special event is 1 hour and 26 minutes. You can use Mac, PC, iPhone, iPad, iPod touch, and Apple TV to watch the video.

Related Posts