Polycarbonate iPhone 5c introduced by Apple
Phil Schiller introduced the new polycarbonate iPhone 5c today at Apple's Fall 2013 media event.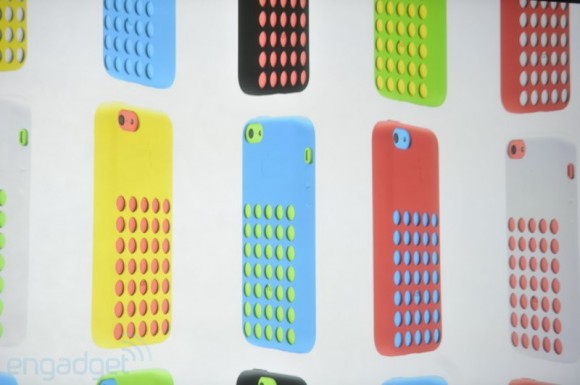 The plastic back iPhone 5c features include:
Apple-designed A6 chip
Blazing-fast performance
Console-level graphics
Power efficient
High capacity battery (slightly larger than iPhone 5)
8MP iSight camera with backside illumination
4-inch Retina display
Made of a hard-coated polycarbonate with steel-reinforced structure
Cases allow colors to shine through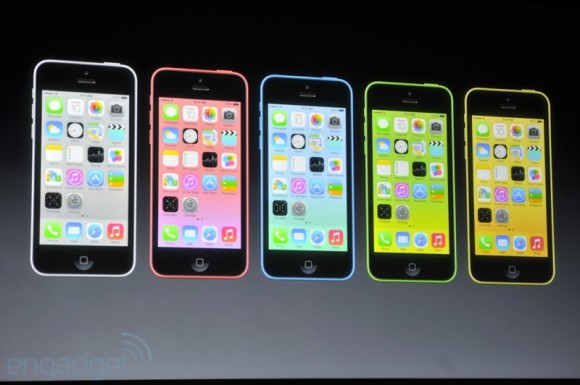 iPhone 5c 16GB: $99 with two year contract
iPhone 5c 32GB: $199 with two year contract
Case: $29 each
Schiller promises that the phones are "arsenic-free and Android-free".
Hum that's the price range that the iPhone 5 is expected to be. Maybe there won't be iPhone 5 anymore.
Pre-order for the iPhone 5c starts this Friday September 13, 2013. Both new 2013 iPhone 5s and 5c will go on sale on Friday September 20 in US, Australia, Canada China, France, Germany, Japan, Singapore, and UK.
Photos via engadget

Related Posts