iPhone 5C middle-end market?
iPhone 5S is the high end, but where does the plastic iPhone 5C fit on the Apple smartphone lineup?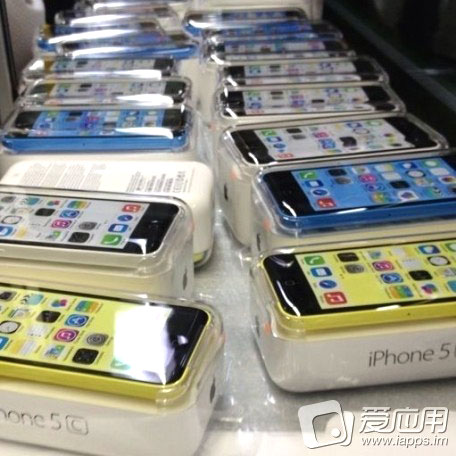 In the iPhone 5S Touch ID fingerprint reader article, nowhereelse.fr site founder / editor in chief Steve wrote that the plastic iPhone 5C will "address the middle-end market".
I believe iPhone 5 will be the medium model and iPhone 5C will be the low end model. The new iPhone lineup will likely be:
iPhone 5S
iPhone 5
iPhone 5C
Why? By replacing the older iPhone 4S with iPhone 5C, Apple can move all devices to use Lightening connector. There is no need to wait another product release cycle to phase out the iPhone 4S. The iPhone 5C is likely to have the same screen resolution as the iPhone 5S and iPhone 5, making it easier for iOS developers once the legacy screen size of iPhone 4S is phased out.
Will I be right or wrong? We'll find out more at 1PM Eastern / 10AM Pacific today.
UPDATE: last minute speculation fail. At the iPhone 5S event, Apple dropped the iPhone 5 (replaced with iPhone 5C), but kept the iPhone 4S.

Related Posts