Infinity Blade 3 released for iOS
ChAIRGAMES released the new Infinity Blade 3 game with console quality graphics for iOS devices. Check out the trailer + origin story video.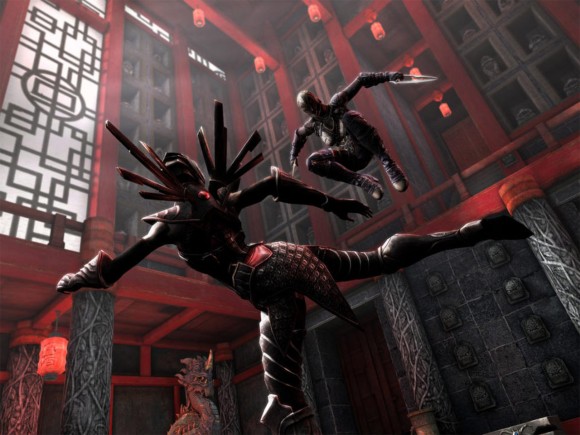 Download Infinity Blade 3 now. It's made for iPhone, iPad, and iPod touch. No Android version is planned of course. The 1.47 GB Universal app is $6.99.
Two playable characters, Siris and female warrior-thief Isa
Six weapon classes. Three for Siris and three new ones for Isa
Larger, beautiful and immersive environments that dynamically change as you choose multiple gameplay paths, new quests, side missions, and ClashMob engagements with the new in-game World Map interface
The gameplay is similar to the first two Infinity Blade games. The version three of game is even larger with better graphics.
Infinity Blade 3 Reborn Trailer:

Official announcement trailer for ChAIR's Infinity Blade III, the epic conclusion to the Infinity Blade series. Coming to the App Store 9/18.
The story of Infinity Blade's origins:
Infinity Blade 3 Heros Trailer:

Related Posts