How to register Touch ID fingerprint on iPhone 5S
Video by Tim Bradshaw, consumer tech reporter at Financial Time shows how to register your fingerprint for Touch ID on iPhone 5S.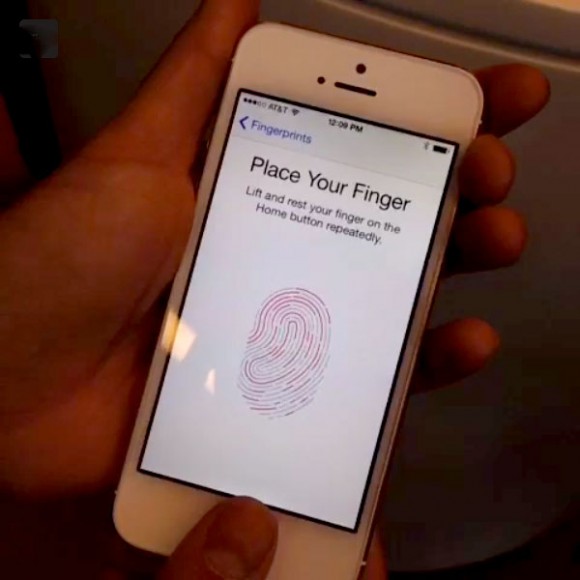 @tim: "You register your fingerprint on the iPhone 5s by repeatedly pressing at different angles"
Seems simple, but traditionally, finger print scanners usually only scan a finger once. Apple's method seems to generate more reliable result than the traditional method.

Related Posts