How to build an Apple Store at SXSW: an internal Apple video
Check out this internal Apple video before it disappears.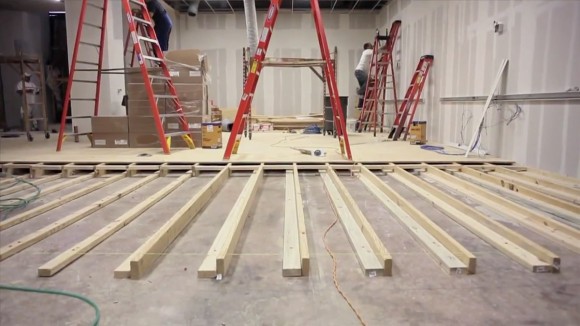 The iPad 2 launch coincided with the 2011 South by South West festival, so Apple build a pop-up Apple Store at SXSW to better serve fans.
3 minute 42 second leaked video tweeted by Sonny Dickson.
I bet the video's top viewers are from Microsoft and Samsung.

Related Posts