Download iOS-only game Pivvot for free as Apple's App of the week
This new iOS app looks like minimalist modern art, but plays like an arcade game.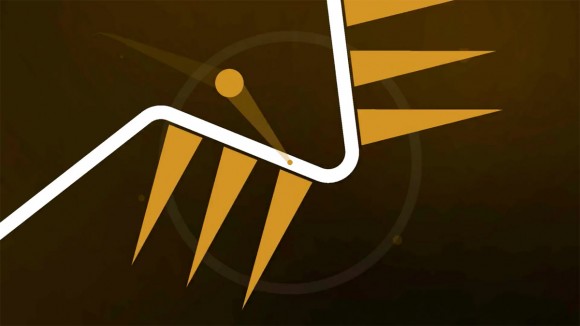 Pivvot (not Pivot) is a reaction speed game set to an original techno soundtrack. To play, you pivot a tethered ball while it moves around a winding track full of obstacles. You need fast reaction speed to play, like the old-school arcade games.
Normally $2.99, you can download Pivvot Universal App (48.7 MB) for iPhone, iPad, and iPod touch for free for a limited time. Here's a short gameplay trailer:
Pivvot features:
5 game modes, from the Voyage mode with unlimited lives to more difficult modes such as the one life endless mode
Procedurally generated path: every game is different
Four custom songs
iCloud syncing between all iOS devices
GameCenter and Facebook leaderboard
Share replays via Facebook, Email, or Twitter
No in-app-purchase
Quick review by ObamaPacman:
Do get this game if you like flashing neon colors and techno soundtrack
Do not get this game if you get motion sickness easily, but since it's a free download right now you can still try it out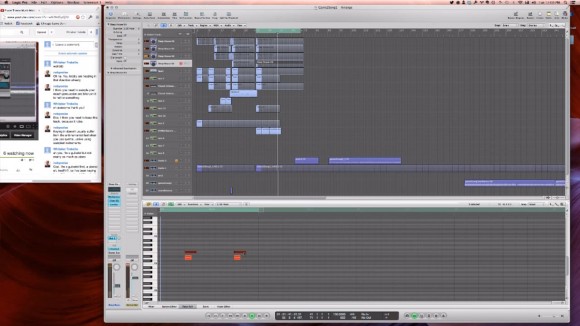 The original music is made on a Mac using Apple Logic Pro. Here's a *very-long* video showing creation of one of the soundtracks from the Pivvot game developer Whitaker Trebella:

Related Posts