Burberry fashion show to use iPhone 5s for photos & live broadcast video
Iconic British luxury brand Burberry and Apple team together. Live broadcast of its latest fashion show on Monday.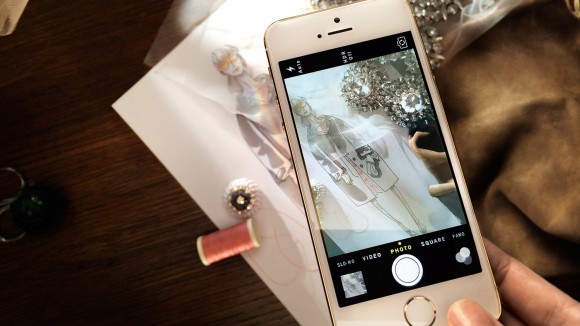 Burberry will use the new iPhone 5s shoot photos and video, Apple announced:
"Using the all-new iSight camera on iPhone 5s, Burberry is shooting high quality photos and video for runway and beauty looks, product details, and backstage moments. The collaboration is reimagining how Burberry engages consumers, paving the way for significant changes in how they capture and share their content.

'iPhone 5s makes it even easier to take great photos with the world's most popular camera,' said Greg Joswiak, Apple's vice president of iPhone & iOS Product Marketing. 'We're thrilled to see the amazing photos and HD video Burberry has captured with the incredible all-new iSight camera.'"
"Join us on Monday for the Prorsum Spring/Summer 2014 show, streamed live from London's Hyde Park. Follow our live news feed for backstage updates and show preparations before the collection is revealed at 2.30pm.

Inspired by our shared values of design and craftsmanship, we have collaborated with Apple to capture the show experience on the iPhone 5s."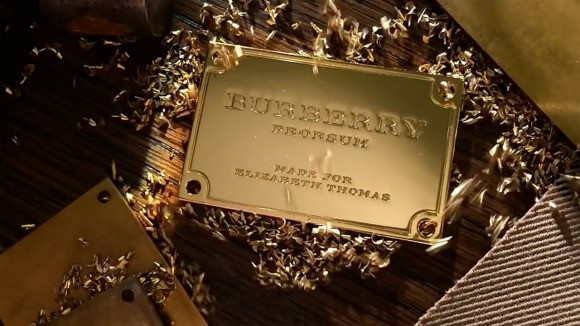 Apple seems to be testing new grounds with this cross-promotion deal. In the past, it's very rare for Apple to cross-promote a product with another brand.
Many things can go wrong in a live show, so I think this is the riskiest promotion for Apple in recent times. However, if everything worked out, this will be a huge boost for the iPhone 5s. We'll see what happens tomorrow.
Burberry published a teaser video shot with iPhone 5s:
I'm not impressed with this video. The teaser video on YouTube is only in 720p and shows some compression artifacts. I've seen better quality video from older iPhones, so perhaps there's some compression problem with YouTube.
The Burberry fashion show will start Monday September 16, 2013 2:30 PM London time, which translates to:
9:30 AM US Eastern
6:30 AM US Pacific
3:30 PM Berlin / Milan
9:30 PM Hong Kong / Beijing / Taipei
10:30 PM Toyko / Seoul
5:30 PM Dubai
4:30 PM Doha
Also note that they will also stream backstage updates and show preparations before the show.
How the heck will they zoom? I bet some iPhone 5s will be used as is. While others will be used in something like the iPhone SLR mount from PhotoJoJo, plus some steadicam / tripod mount.
UPDATE: here's the event video

Related Posts