XCOM: Enemy Unknown 25% off! [iOS app sale]
The full console quality turn by turn alien fighting strategic combat game for iOS is on sale for a limited time.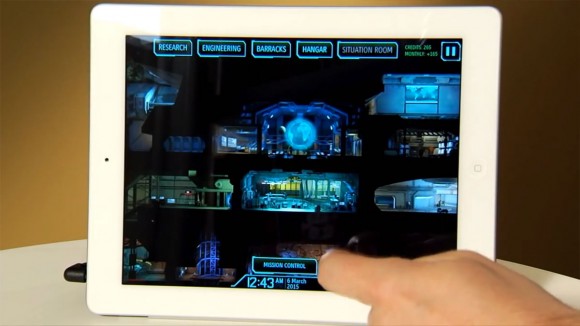 Download 2k Games' XCOM: Enemy Unknown for iPhone, iPad, and iPod touch and command an elite international group of soldiers. $14.99 ($5 off normal price of $19.99). Universal app, 1.89 GB download but needs 3.2 GB space to install.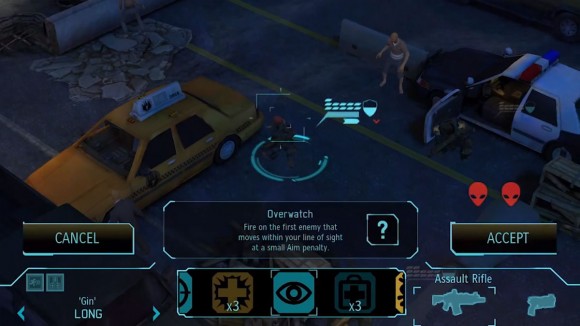 This deep game with many gameplay hours has iCloud syncing so you can transfer your saved game between your iOS devices.
Here's a 7 minute Rev3Games review video (and of course drooling droids are complaining that XCOM: Enemy Unknown is not on Android):

Related Posts