Stop Motion Studio iOS app [sale]
Check out this highly rated easy to use stop motion camera / video editor app on the App Store.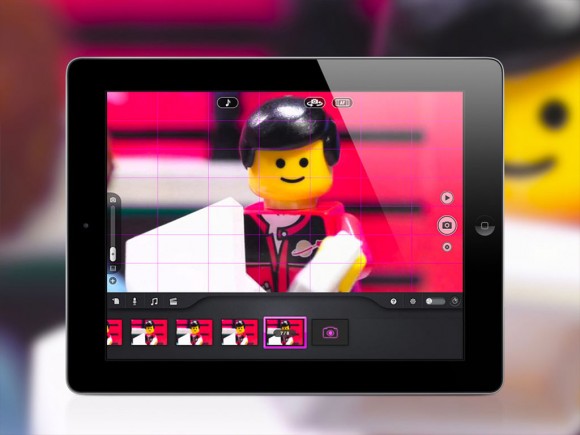 Download Stop Motion Studio to create stop motion videos easily using your iPhone, iPad, and iPod touch. On sale for $0.99 for limited time. The app by Cateater is iOS exclusive, not available for Android devices. Features of Stop Motion Studio include:
Camera zoom
Grid mode
Use volume button to take images
Full 1080p and 720p support on selected devices
Automatic or manual white balance and exposure control
Full focus control
Multi track audio support
Sharing to popular video sites
Frame by frame export via iTunes
Some of the very cool features are unlocked with in app purchase of $0.99 each. They include:
Remote camera: use another iOS device as a second camera!
Import Images
Here's a two year old video made with Stop Motion Studio:
The company also makes an app for time lapse photography: Timelapse studio pro Universal app is $0.99 on the App Store.

Related Posts