Asphalt 8: Airborne launched on App Store
Published on August 22nd, 2013
Written by: OP Editor
Today, the newest version of Asphalt racing game for iOS launched on the Apple App Store!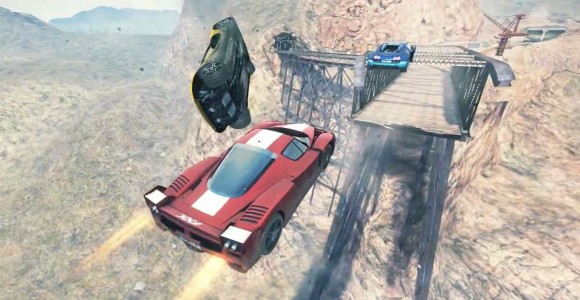 Download Asphalt 8: Airborne, universal app for iPhone, iPad, and iPod touch. 884 MB Universal App. The game is available for $0.99. This successor of Asphalt 7 for iOS includes features such as:
8 seasons and 180 events in single player career mode
Live multiplayer up to 8 opponents
Asynchronous races (try to beat friend's record in your race)
World wide leader board
47 licensed cars
Ramps to get airbone
Barrel rolls and wild 360 degree jumps in the air
Detailed vehicle damage system
Licensed music from Bloc Party, Mutemath & The Crystal Method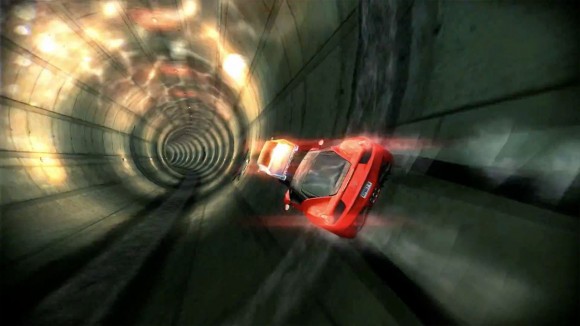 Here's the game trailer for Asphalt 8: Airborne:
Related posts:
Share or Save
Comments are closed.