VLC for iPhone and iPad back on the App Store
New version of VLC video player for iOS is available for download now.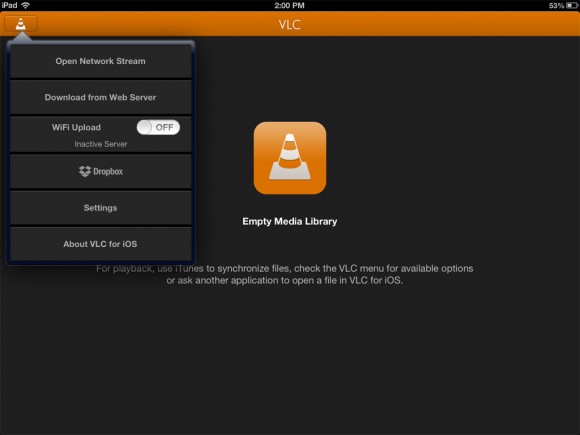 VLC player for iOS was released a few years ago, but former Nokia employee and VLC developer Rémi Denis-Courmont got Apple to remove VLC for iOS from App Store. Not sure if Rémi no longer working for Nokia is a factor (he's been working for Nvidia since October 2012, and doesn't even list Nokia on his LinkedIn profile) but now the iOS app is back.
So go and download VLC for iOS (Universal App) version 2.0.1 for free to play avi, mkv, and other video formats on your iPhone, iPad, and iPod touch. Features include:
Web download
Wi-Fi Upload through any web browser
Dropbox sync
Network streaming
Subtitle support
Passcode lock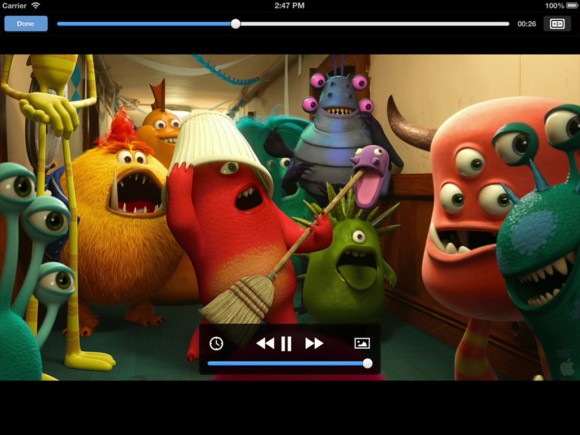 VLC iOS app is bi-licensed under the GPLv2 (or later) and the MPL v2.

Related Posts