Digg Reader Google Reader replacement ready to launch on web and iOS
Created on Mac in just 3 months and tested on iPhone, Digg's RSS aggregator / reader is ready to launch.
Digg Reader Update, posted today, June 17, 2013:
"Over the last 90 days, the Digg engineering team — all 5 of them — has been heads-down building an updated take on the RSS reader. For our first public release, in time to (just) beat the shutdown of Google Reader, our aim has been to nail the basics: a web and mobile reading experience that is clean, simple, functional, and fast. We're also introducing a tool that allows users to elevate the most important stories to the top."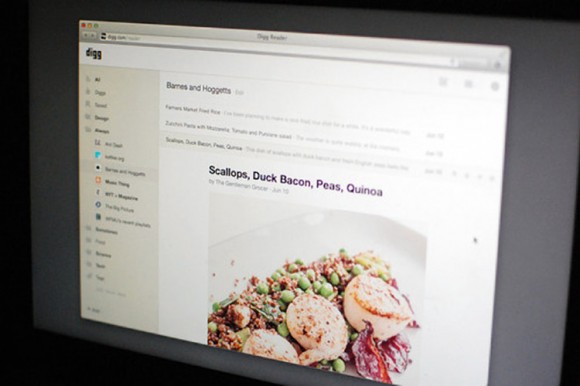 It aims to be fast, simple, and able to import feeds and folders from Google Reader. And made on Mac: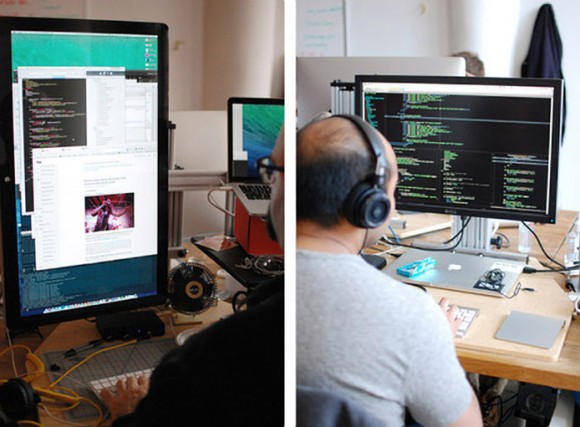 Digg Reader will have a rolling launch over the next week, and everyone will be able to access Digg RSS Reader by June 26th. It's free to use and will eventually become a freemium product, where existing features are free, and optional features will be available for purchase.
Android users will have to wait for months after launch.
On March, Google killed the beloved RSS Reader and other services in what it called "spring cleaning". Despite the protests, Google Reader is shutting down on July 1, 2013. Let's hope that Google spring cleans Android soon.

Related Posts