Apple OS X Mavericks features
Apple revealed at WWDC that there's no OS X Sea Lion in the immediate future. Instead, Apple is changing its Mac OS X product names. Here are some of its new features.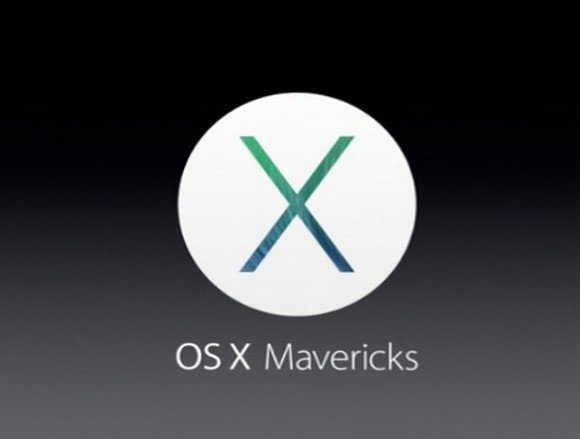 Running out of big cat names, Apple will go with "OS X Mavericks" for the next ten years. New OS X features include:
Optimized for multiple display: Dock and menu across multiple displays. Apple TV acts as external display
Finder tagging
Optimized for battery life reduces CPU use up to 72%.
Auto Nap: Safari will turn off CPU use of hidden tabs (awesome for those who usually keep dozens of tabs open)
Synced iCloud passwords, save and sync complex passwords and optionally auto fill credit card
Calendar redesigned – no stitching
Maps app with Flyover for Mac
iBooks and iBook textbooks for Mac
Developer preview available today. Release planned for this Fall. Looks great.

Related Posts