Pudding Monsters, N.O.V.A. 3, & Sky Gamblers: Storm Raiders [free download + iOS app sale]
Three great iOS games are on sale right now. Download a puzzle game + first person shooter for free. Plus an Air combat game for a dollar.
Pudding Monsters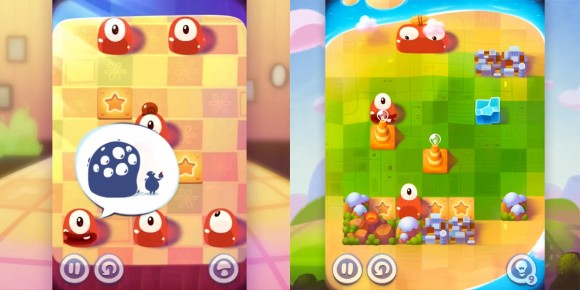 Puzzle game created by makers of Cut the Rope. New level pack "Sky View" was newly released yesterday bring the game up to version 1.2. Like other ZeptoLab games, it'll continue to get free level packs in the future.
Download Pudding Monsters iPhone & iPod touch app 28 MB / iPad app 69 MB
$1.99 -> free
N.O.V.A. 3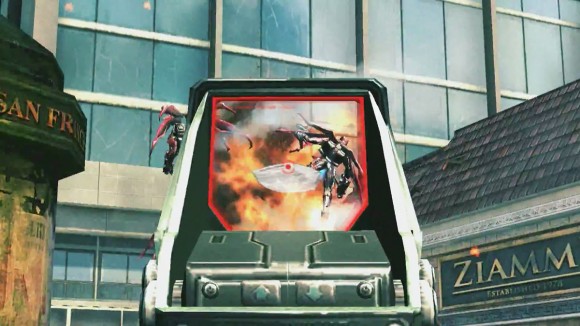 Halo inspired first person shooter. 10 level single player campaign, 12 player multiplayer battles, voice chat, and multiple people can use a "not warthog" vehicle. Works with the controller Duo Gamer for iPad, iPhone and iPod Touch
(but the controller maker seems to be out of business).
Download N.O.V.A. 3. Universal app, 1.69 GB
$6.99 -> free
Sky Gamblers: Storm Raiders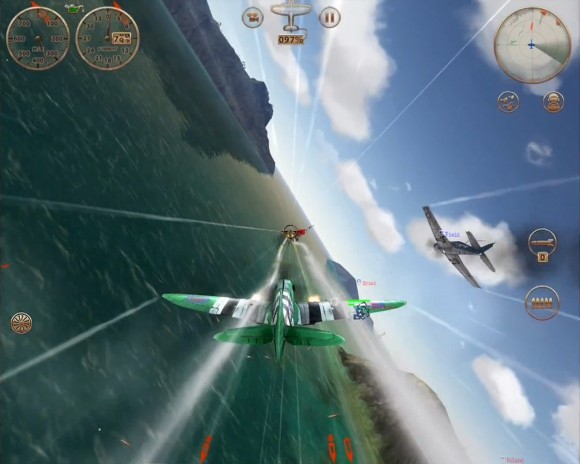 Beautiful WW2 air combat game with AirPlay, Game Center, iCloud syncing, online multiplayer. Has both cockpit view or third person view.I love their previous game – Sky Gamblers: Air Supremacy, which I mentioned briefly in the iPad warmgate article.
Download Sky Gamblers: Storm Raiders. Universal app, 470 MB.
$4.99 -> $0.99. At this time not for Android.

Related Posts