[app freebie] Lego Star Wars: the Yoda Chronicles iOS app
Download this newly released universal app for iPad, iPhone, and iPod touch* for free for a limited time.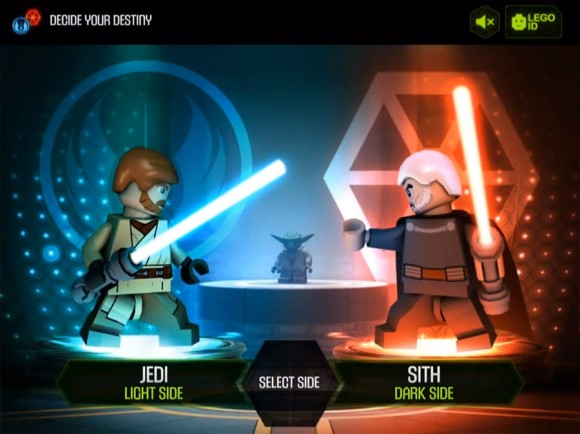 Download Lego Star Wars: the Yoda Chronicles Universal App. 205 MB download.
*Compatibility with iPod touch 5th and 4th generation coming soon.
Play as as a Jedi or a Sith in this new iOS game, where you create and control armies from Clone Troopers to Droideka Battle Droids. Comes with eight levels and three bonus levels, more levels are expected later. The game requires LEGO ID to save progress, but supposedly it'll be used to sync progress across devices.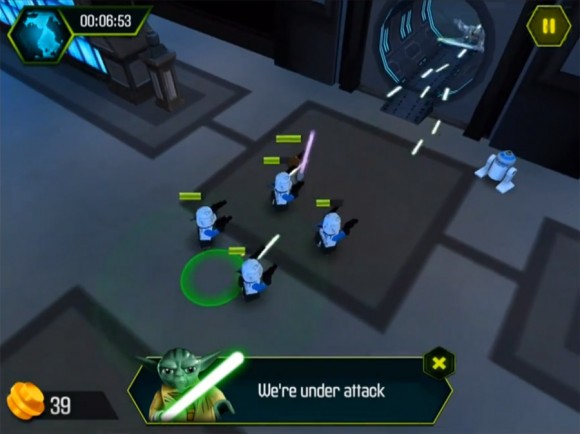 Looking for Android version of Lego Star Wars: the Yoda Chronicles? Droids can keep drooling because the game is not available for Android at this time nor does it has a launch date on the censored "open" platform.

Related Posts