Tim Cook: new Apple products this fall and throughout 2014
Apple CEO Tim Cooks talked about the 2013 second quarter with analysts.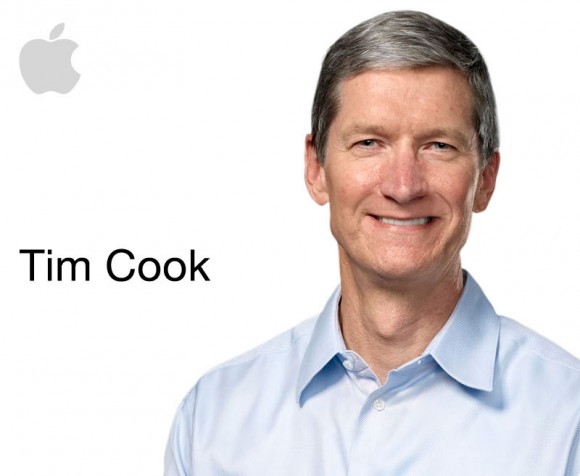 Transcript by MacWorld. Tim Cook talked about China, competition, potential new products, supply chain, iPhone & iPad sales, iPhone screen sizes, Mac, iPad in enterprise, and recent product launches.
Some excerpts of what Tim Cook said, including hints of new Apple product launches starting this fall through 2004:
"Our teams are hard at work on some amazing new hardware, software, and services that we can't wait to introduce this fall and throughout 2014. We continue to be very confident in our future product plans. Apple has many distinct and unique advantages as the only company [in] the industry with world-class skills in hardware, software, and services. We have the strongest ecosystem in the industry, with App Stores in 155 countries, iTunes Music Stores in 119 countries, hundreds of millions of iCloud users around the world, and most importantly, the highest loyalty and customer satisfaction rates in the business."
And on big ass phones that competes with iPhone 5:
"Our competitors have made some significant trade-offs in many of these areas in order to ship a larger display. We would not ship a larger-display iPhone while these tradeoffs exist."

Related Posts