T-Mobile US: iPhone launch "gangbusters"
As part of its rebranding effort, T-Mobile started officially selling the Apple smartphone on Friday. Was it a success?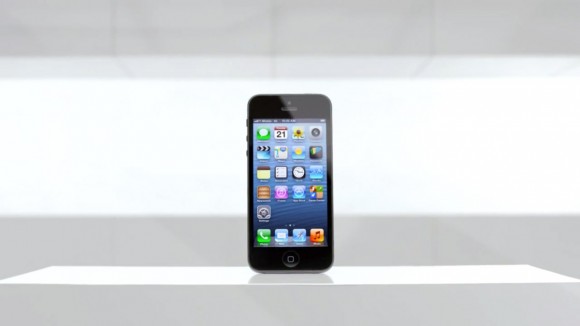 T-Mobile Chief Marketing Officer Mike Sievert said in a statement to AllThingsD about the April 12 iPhone launch:
"Today has been gangbusters for T-Mobile… We experienced lines out the door this morning at nearly all of our almost 3,000 stores nationwide."
Although many T-Mobile customers already use unlocked AT&T iPhone on the network, "gangbusters" sounds like it went well. Perhaps we'll hear more during their next quarterly report. At this time, T-Mobile will be the only US carrier that provides HD Voice for iPhone 5.
The carrier also offers trade in for older iPhone toward a new iPhone 5. The trade-in is available until fathers day, June 16.
T-Mobile also launched this new iPhone ad:
It's great to see that Android lost its last major safe haven in the U.S. In February 2011, Verizon iPhone 4 launch sets record, beats Android in 2 Hours. In October 2011, Sprint iPhone launch sets sales record.

Related Posts