Steve Jobs biopic parody movie "iSteve" by Funny or Die [trailer]
Originally started as a fake movie trailer, a parody movie of Steve Jobs biopic will be released in two weeks. Here's the newly released trailer.
The Funny or Die trailer announced that the full Steve Jobs movie parody will be available on April 15. It stars Justin Long, known for his role in get a Mac commercials.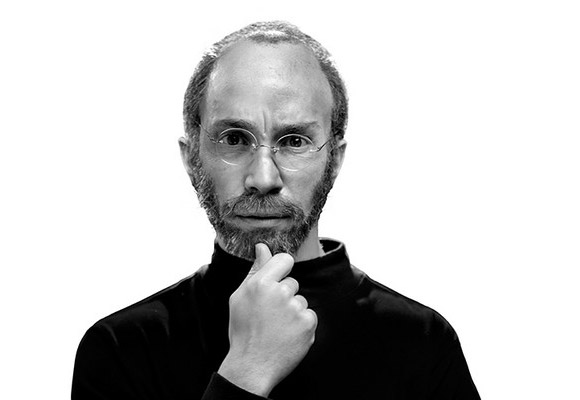 The movie is written and directed by Ryan Perez. Last month, New York Times arts beat:
Mr. Perez said he wrote the 81-page script for "iSteve" in three days; it was taped in five. "We might not be the best, but we will be the first," he joked.
The producer of iSteve claimed: "even the harshest fanboy critics will be able to laugh with us".
However, I don't like the trailer, as the 94 second trailer only showed few seconds of live footage. It didn't convince me why it'll be worthwhile to watch the 60 to 75 minute film.
The real Steve Jobs biopic by screenwriter Aaron Sorkin (also of the acclaimed "The Social Network") was originally scheduled for an April 19 release. But the launch was cancelled due to poor reviews.

Related Posts