Secret Google evil division "Googollum" revealed by EFF
The latest Electronic Frontier Foundation publication EFFector highlights important issues such as Scandinavians' cease-and-desist of the misuse of its cultural symbol – the troll, six drone strikes policy against software pirates, and Google's morally deviant division Googollum.
EFF: "Google's Good and Evil Divisions Reportedly in Talks Over Precious", scroll about half way down for the full report:
"The morally errant division [of Google], nicknamed Googollum, is understood to be arguing internally that the Internets stole the precious social networking, they did, and gave it to the Facebooks, and must be punished."
The publication also revealed discussion about the theft of Internets' privacies and the unfortunate fate of Google Reader product manager at the hands of Googollum's management.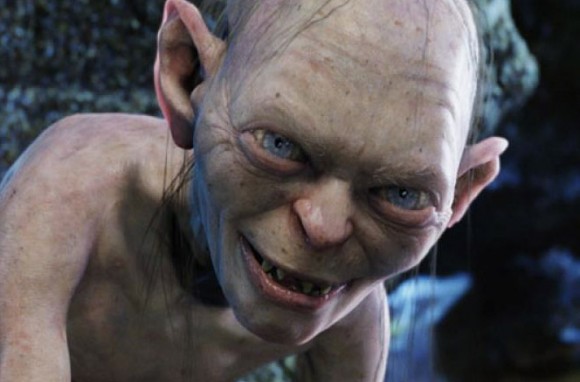 Of course, the EFF April Fools' story is inspired by real issues such as Google's lack of respect for "No Means No" and Google censorship of Android apps.
Image: Gollum from Lord of the Rings

Related Posts