Google Glass future? It blows! [video]
Is the Android based Google Glass the future? If it is, the future blows, and this new video shows why.
Video: Google Glass real world demo
How would the $1,500 Google augmented reality glasses work in real life? "Google Glass sucks" video by Smosh explains.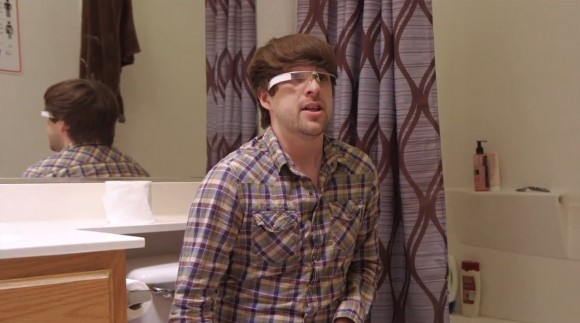 Google Glass was announced over year ago by the world's largest advertising firm. It has resulted in a number of parody videos such as the ADmented reality video.
Video: Google Glass guy goes on a date
Here's another funny video about Google Glass from March. If you think people with bluetooth headsets are douchbags, wait until you see this guy who goes on a date while using Google Glass. Video created by Dartanion London:
Google Glass is the future!

Related Posts