Free iOS app downloads: StockTouch, TactioHealth, & four games
A number of neat apps for iPhone, iPad and iPod touch are free for a limited time.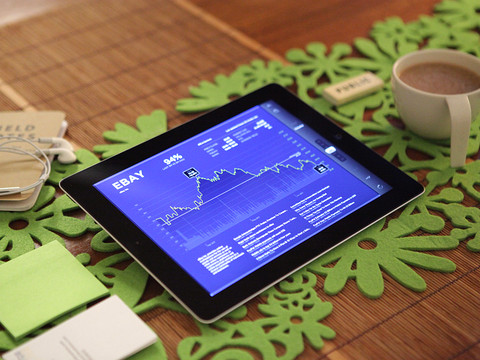 StockTouch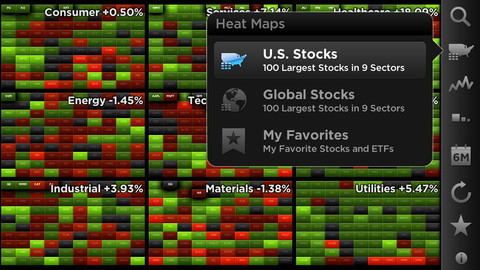 Beautiful stock data visualization app: "One interface, 9 sectors, 4,000 companies, 30,000 charts, 40,000 news stories and 50,000 tiles of heat. StockTouch displays heat maps for both the top 900 US and 900 Global companies in each sector by market capitalization. Users create their own personal heat maps of favorite stocks and ETFs."
Download StockTouch Universal app, 10.4 MB ($1.99 off)
TactioHealth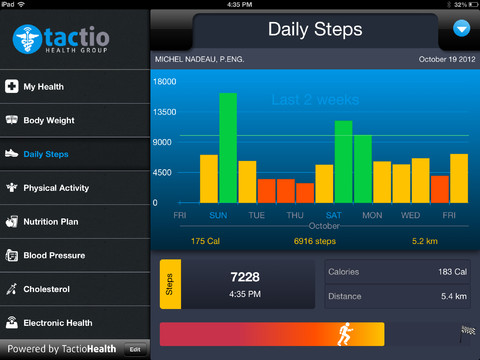 Fully featured personal health app. Features include tracking of weight, blood pressure, daily steps, physical activity, cholesterol, and glucose. Input data manually or sync with compatible devices (body scales, blood pressure cuffs, activity monitors) or apps (RunKeeper etc). Provides personalized nutrition plan and health coach. Supports up to 8 users, multimedia notes in a chronological journal, and two sources of data backup including iCloud.
Download TactioHealth Universal app, 33.2 MB ($3.99 off)
Blood Roofs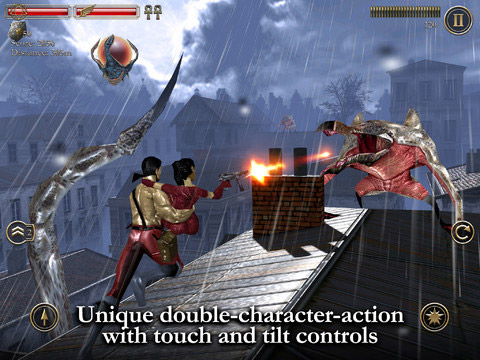 A runner game where you get to shoot back and battle gigantic boss beasts. Uses iCloud to sync your progress and unlocks across devices.
Download Blood Roofs Universal app, 49.6 MB ($2.99 off)
The Curse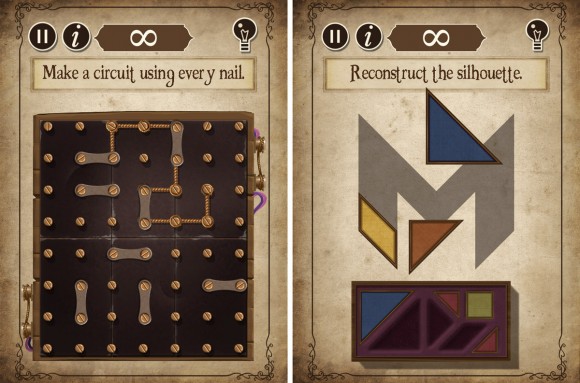 Puzzle game that challenge your logic, memory and reflex skills. Contains fully-voiced cut-scenes. Solve over 100 puzzles in any order.
Download The Curse Universal app, 50.1 MB ($2.99 off)
Quell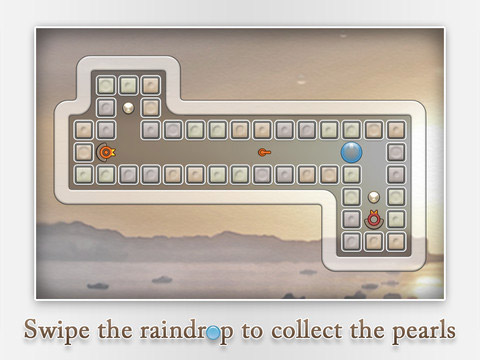 Interesting puzzle game. See video below.
Download Quell Universal App, 29.4 MB ($1.99 off)
APO Snow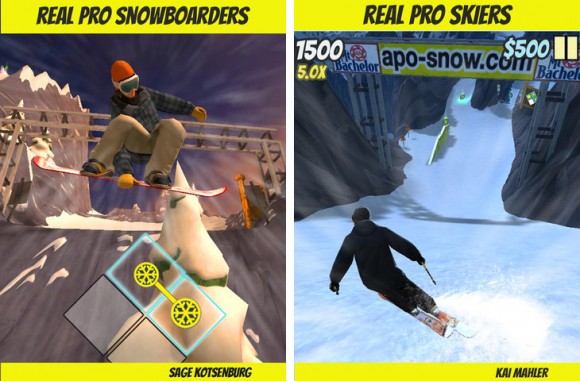 Perform tricks in this snowboard and free style skiing game. You can even record your gameplay on newer devices. You can challenge Facebook friends. Doesn't seem to be GameCenter support at this time. Reviews in App Store are mixed. Some say it's boring and needs no effort to land.
Download APO Snow Universal app, 128 MB ($1.99 off)

Related Posts