Phil Schiller highlights Android malware problem
Mobile threats, are they targeting Android, Blackberry, iOS, J2ME, Windows Mobile, or Symbian?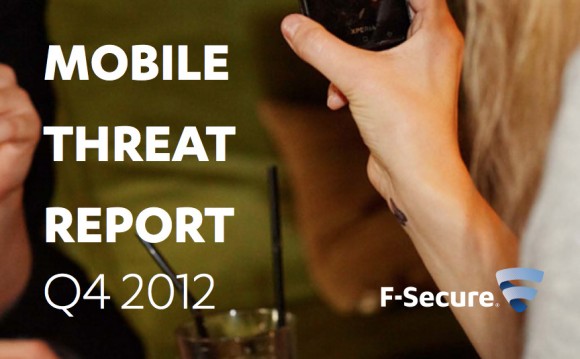 "Be safe out there", Apple VP Phil Schiller tweeted yesterday, pointed to this f-secure document (Mobile Threat Report Q4 2012) on the latest mobile malware threats .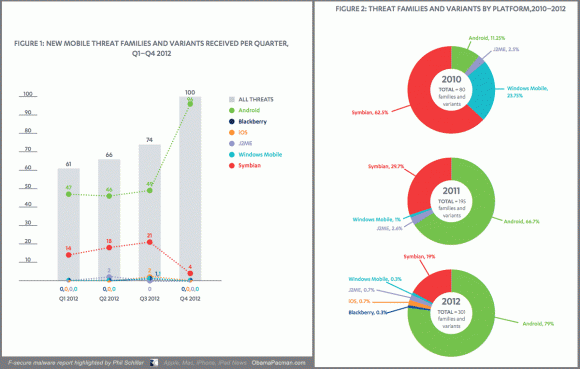 The above threat by platform diagram shows in the past two years, the target of malware makers move from Symbian and Windows Mobile to Android. iOS is still much safer, despite iPhone being the premier smartphone of businesses and iPad being the leading tablet.
This is of course nothing new. From 2010 Google Play (formerly Android Market) approved banking scam app to 2013 Android malware that can infect Windows, Android is the platform open to malware made worst by its sad history of support.

Related Posts