MacWrite for the original 1984 Macintosh [video]
Matthew Pearce (aka Matt's Macintosh) talks about the original MacWrite, which has a what you see is what you get (WYSIWYG) interface.
The video briefly mentioned the MacWrite predecessor, the command line based WordStar, which was without WYSIWYG formatting.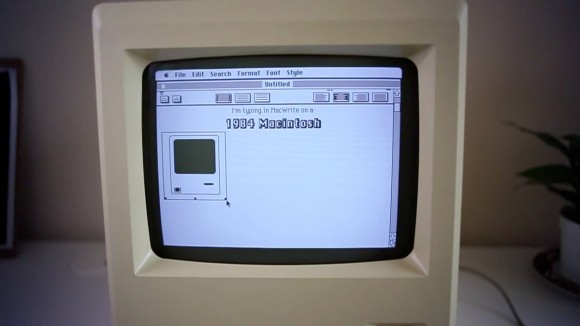 Matt also made a video about the 1984 Apple Computer 128K Macintosh manual.

Related Posts