Oscar winning documentary 'Searching For Sugar Man' partly shot with iPhone
A movie about Rodriguez, a little known US rock artist who is more popular than Elvis Presley in South Africa.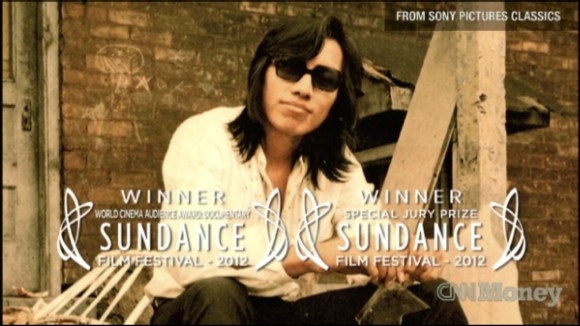 Video: 'Searching For Sugar Man'
UPDATE: The movie 'Searching For Sugar Man' won Best Documentary Feature Academy Awards / Oscar!
Director Malik Bendjelloul interviewed by CNN (via Loop Insight) about how iPhone helped finish his movie, which is mostly shot on 8mm film. His Mac was also used in the production of the film.
Here's the iPhone app Malik used to recreate the vintage 8mm film look [app store, $1.99].
Searching For Sugar Man has received recognition at various film festivals including Sundance, Tribeca, SXSW, and Los Angeles film festival. The movie is rated 95% by critics on Rotten Tomatoes. You can rent, buy, and watch the trailer of 'Searching For Sugar Man' on iTunes.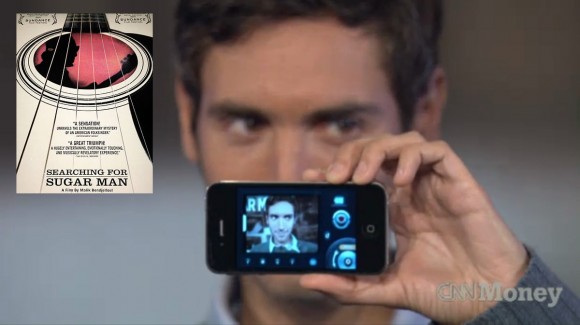 The movie soundtrack, consists of entirely music by Rogriguez, is also available on iTunes. It contains select tracks from album Cold Fact, Coming from Reality, and tracks from an unfinished album.
You might be also interested in reading: South Korean director Shoots Film Entirely with iPhone 4.

Related Posts