Is redesign innovation? The false burdens of Apple iOS
Is Apple iOS' ease of use a liability? Is iOS getting stale? Should there be an iOS redesign? Does redesign equal innovation?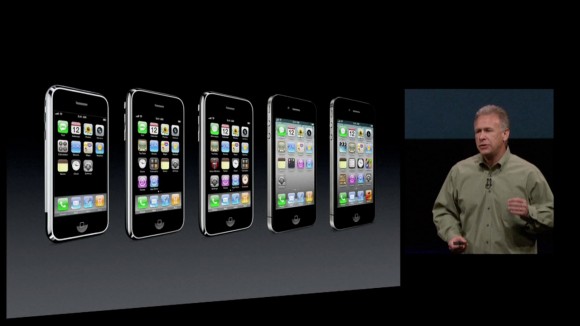 The false burdens of Apple's iOS by iHKDesign (via @markgurman):
"People think that design changes equal innovation. I think constantly redesigning your interfaces shows a spinning of the wheels and a lack of innovation. Android has been redesigned now so many times (not including vendor skins). It may make it seem newer, but it also is harder to use for that reason."
He's of course responding to Gizmodo writer Matthew Howell's "The Burden of Apple iOS"
"Apple's hardware execution, its iterations on the iPhone, has been focused and tremendously successful. But, the perception that its mobile OS has aged poorly is a growing one. With many consumers now shopping for their second (or third) smartphone, iOS's instructive conventions can appear restrictive and simplistic."
Surely that's why in a maturing smartphone market, people are "choosing" Android over iOS at AT&T and Verizon over the holiday quarter. Not exactly.
Image Apple iPhone 5 introduction, with Phil Schiller

Related Posts