Cats are evil: Jedi Kitten uses the Force [video]
Probably an accurate representation if your cat has the Force – besides sleeping 20 hours per day of course.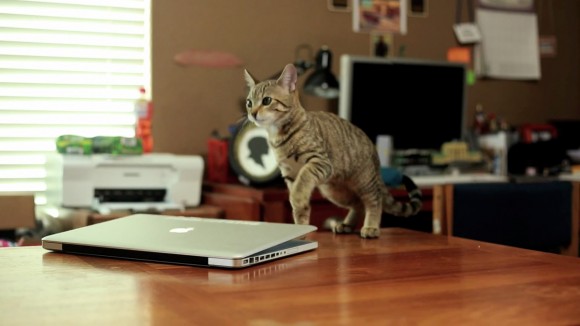 Video: Jedi Kitten uses the Force
This is the third Jedi Kitten video from Mac using creatives FinalCutKing and Thevfxbro. It features Ewok cameo, the Death Star, and a way to get to the secret meowing video.
If you haven't seen them, checkout the other videos in the series, they are really great:
Jedi Kittens and Jedi Kittens strike back.
Here's the secret meowing video by the way. Ah how cute:

Related Posts