Angry Birds Rio [iOS app freebie]
Get a free download of Angry Birds Rio for iPhone, iPad, and iPod touch right now.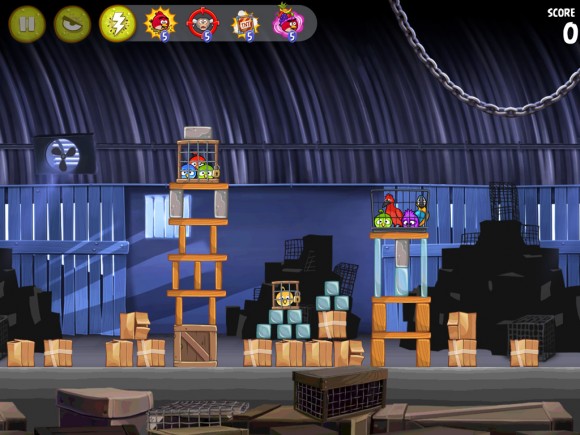 Download Angry Birds Rio [iPhone + iPod touch or iPad] for free for a limited time ($0.99 off on iPhone version and $2.99 off on iPad version).
As with the original Angry Birds, the game play is to wreck structures with catapult launched birds. With the Rio edition, instead of crushing green pigs, you save captured birds by destroying their cages. You also have to get the monkeys in later levels. Beating the level gets you access to the next level. There are also bonus levels that will unlock with enough stars.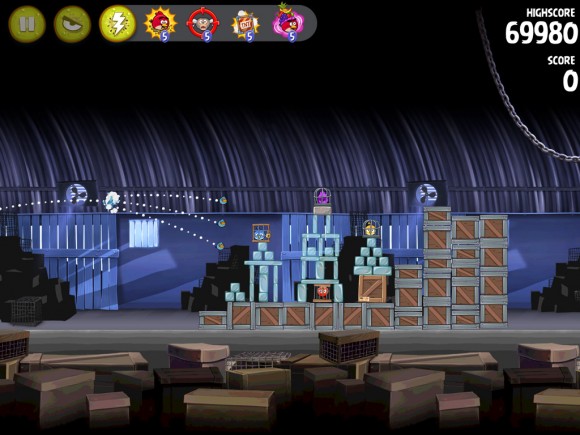 There are optional collectibles hidden around the levels. Level 1-6 above contains the pineapple collectible within the large square box. It took 3 birds to break the box.
Rovio introduced a bunch of Power-ups as in app purchase though, which might lead to the negative: clearing a level with one bird might not earn enough score for three stars. It seems to be an attempt to push users to use in app purchase for three stars. On level 2-6, the optional pineapple seems impossible to get without using a special ability bird.
Well the game is free so check it out. Some people like this type of game play, but I enjoy games such as Cut the Rope better.

Related Posts