128GB iPad 4 with Retina Display goes on sale on February 5
Instead of having the customary product announcement event in January, Apple announced a new iPad through a press release.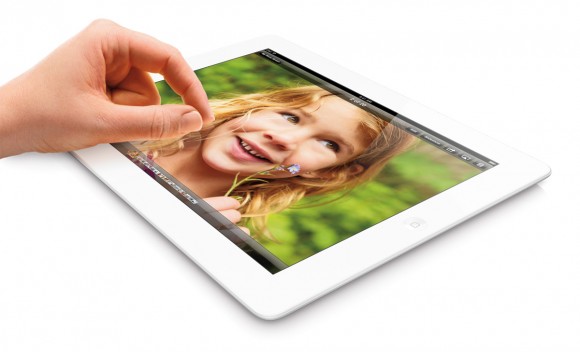 iPad 4 with double the storage is available soon! Yesterday January 29, Apple announced the 128GB iPad 4 with Retina Display will be available February 5, next Tuesday:
"The new 128GB versions of the fourth generation iPad will be available starting Tuesday, February 5, in black or white, for a suggested retail price of $799 (US) for the iPad with Wi-Fi model and $929 (US) for the iPad with Wi-Fi + Cellular model."
It's funny that as companies such as Microsoft and BlackBerry started to copy Apple's end of January product announcement, Apple moved away from it.
Wait, Apple made an iPad 4, and updated it? Due to the vague naming of iPad 3 and iPad 4, many people missed it.
iPad 3 with Retina Display, officially called "The new iPad", was released in March 2012
iPad 4 with Retina Display and faster Apple A6X processor, officially called "iPad with Retina Display", was announced at the iPad mini event and released in November 2012

Related Posts