Microsoft Surface Windows RT tablet is the Best!
Is the years too late Microsoft Surface tablet better than the iPad? Hint: the new Surface tablet falls short, way short.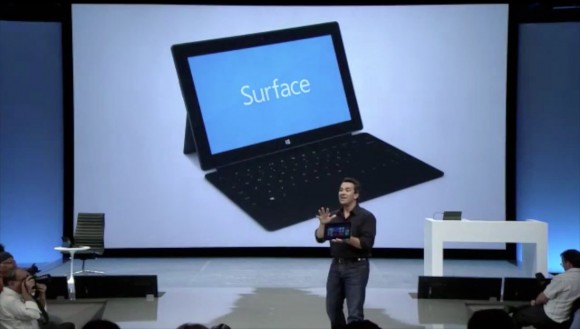 "Why Is the Surface So Bad?" by Farhad Manjoo for Slate:
"it didn't take me a week and a half to decide whether the Surface is better than the iPad. At most it took a couple days, and that's being generous. You'd likely arrive at the same conclusion after playing with the Surface for just a few minutes in a Microsoft Store. That's because the new tablet's flaws are glaring: It's too slow, it's mercilessly buggy, and the add-on that's supposed to set it apart from the iPad—its touch-cover keyboard and trackpad—is nice but far from revolutionary. At $499 for the base model, plus $120 for the almost-required touch cover, the Surface is also not very competitive on price…"
The sluggish Surface seems to have the same problem as Windows Mobile Phones all over again. No matter how Redmond tries, variants of Microsoft Windows are just too resource intensive to work well on mobile devices.
Manjoo noted other problems such as the "Windows" tablet will not run any XP, Vista, or Windows 7 programs from your PC. Microsoft Office beta doesn't work well on the small screen either. Office also requires using the $120+ trackpad keyboard, which "on the both the Touch and Type cover—is cramped and uncomfortable."
How is that burying of iPhone and iPad going so far, Redmond? Perhaps the still unreleased Windows 8 tablet with fans will eventually do the job?

Related Posts