Coaster Crazy: Roller Coaster Builder for iOS [App Freebie]
Universal app for iPhone, iPad, and iPod touch on sale as free download for a limited time.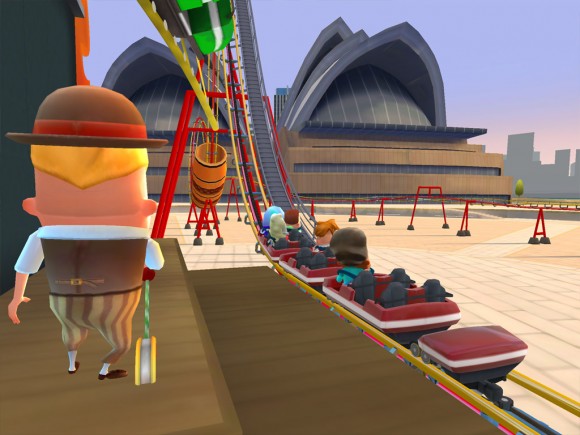 Download: Coaster Crazy for iOS for free right now.
Like: Easy to pickup. The game has great animations, especially to show different roller coaster problems. It has nice scenery from around the world.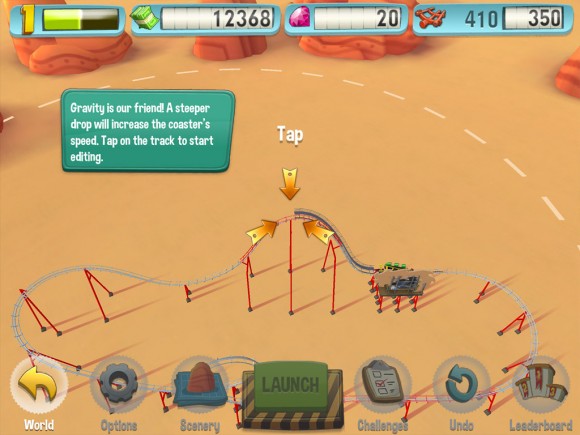 Needs improvement: guide could be more in depth, otherwise it's more of a trial and error game. Hard to rotate camera in a third dimension, perhaps add the iOS 6 Maps mode where you use two fingers to change angle of view.
Dislike: freemium component where land purchases take extremely long unless you use a diamond (the game provides some, but they can be bought with real money).
Pro tip: as soon as you have the money to buy properties, buy them. Otherwise when you are ready, you will have to wait and wait and wait.

Related Posts