Watch iPad Mini special event streaming video live on Apple website and Apple TV
Today, Apple will provide a live video stream of the iPad Mini special event!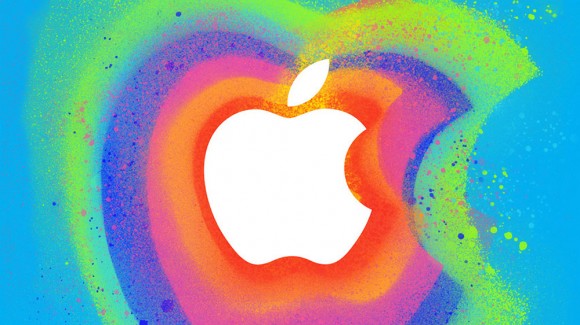 To watch the October 23, 2012 Apple special event (1 P.M. Easter time / 10 A.M. Pacific time):
Apple website: go to this page with Mac, iOS device, or PC
Apple TV: use the new "Apple Events" channel
Apple is expected to introduce the iPad Mini, 13-Inch Retina display MacBook Pro, updated iMac, and updated Mac Mini today.
It's been years since the last official live video stream of an Apple special event. Hopefully it will be offered for future Apple events.
Requirements to watch the Apple media event live video stream:
Apple website: Live streaming video requires Safari 4 or later on Mac OS X v10.6 or later; Safari on iOS 4.2 or later.

Apple TV: second or third generation Apple TV with software 5.0.2 or later.

Related Posts